Kidde Fire Systems

Fenwal, Chemetron & Kidde: United Under One Name
To sharpen our customer focus and advance our collective leadership in the industry, our family of special hazard fire protection brands is uniting. Kidde fire systems will now incorporate Chemetron Fire Systems and Fenwal Protection Systems. As Kidde Fire Systems, we will enhance our customer focus and partnerships, provide highly efficient service and training, preserve a deep combined expertise in an array of vertical markets, and accelerate our product and technology developments.
- United Technologies
About Kidde Fire Systems
Kidde Fire Systems is an elite manufacturer of fire protection products. For nearly 100 years they have focused on protecting people and property from fire earning a reputation as being one of the most trusted names in the industry. ORR has been a
distributor and trusted Kidde expert for over 25 years. Our teams are manufacturer trained to offer a range of consistently high quality services; including, fire protection surveys, design, installation, maintenance and training.
Kidde Fire Systems and Solutions for Your Industry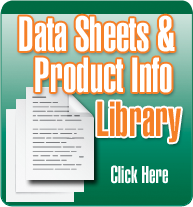 Kidde offers a wide range of proven technologies to serve the diverse needs of virtually every industry. Kidde productscombined with ORR's national footprint for installation and service, allow us to provide you with a total system solution to solve your mission critical fire protection needs.
Clean Room Fire Protection
Fire Protection for Communication Facilities
Fire protection for Data Centers
Fire protection for Computer Rooms
Fire Protection for High Rise Building
Fire Protection in Industrial Buildings
o Iron & Steel
o Mining
o Oil & Gas
o Power Generation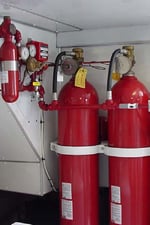 Kidde Products & Systems
Kidde Fire Systems produces a range of products to suit every challenge; Commercial, Industrial and Institutional. Each market segment requires study and careful consideration of unique demands for product performance.
Kidde Fire Alarm Control Panel
Kidde Clean Agent Suppression
Kidde Carbon Dioxide Systems
Kidde Dry Chemical Systems