About Firetrace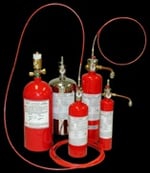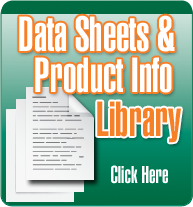 Firetrace was invented in the 1980's, and currently has more that 50,000 Automatic Fire Suppression units installed worldwide. Headquartered in Scottsdale, Arizona, the Firetrace Team consists of fire protection professionals with 100+ years of experience in assessing risks and designing effective protection for those special hazards.

Commitment to our Clients
Reliable, effective and efficient products meeting or exceeding performance standards.
Quality products produced in accordance with ISO 9001 and AS9100.
Robust product line.
Meet the requirements of client procurements on every order.
Training for service personnel to insure system availability over the life of the equipment.

All Firetrace Systems utilize the proprietary red Firetrace Detection Tubing (FDT) as a Linear Heat and Flame Detector.

These systems may be arranged as either "Direct Release" or "Indirect Release," depending on the type of enclosure or fire hazard.