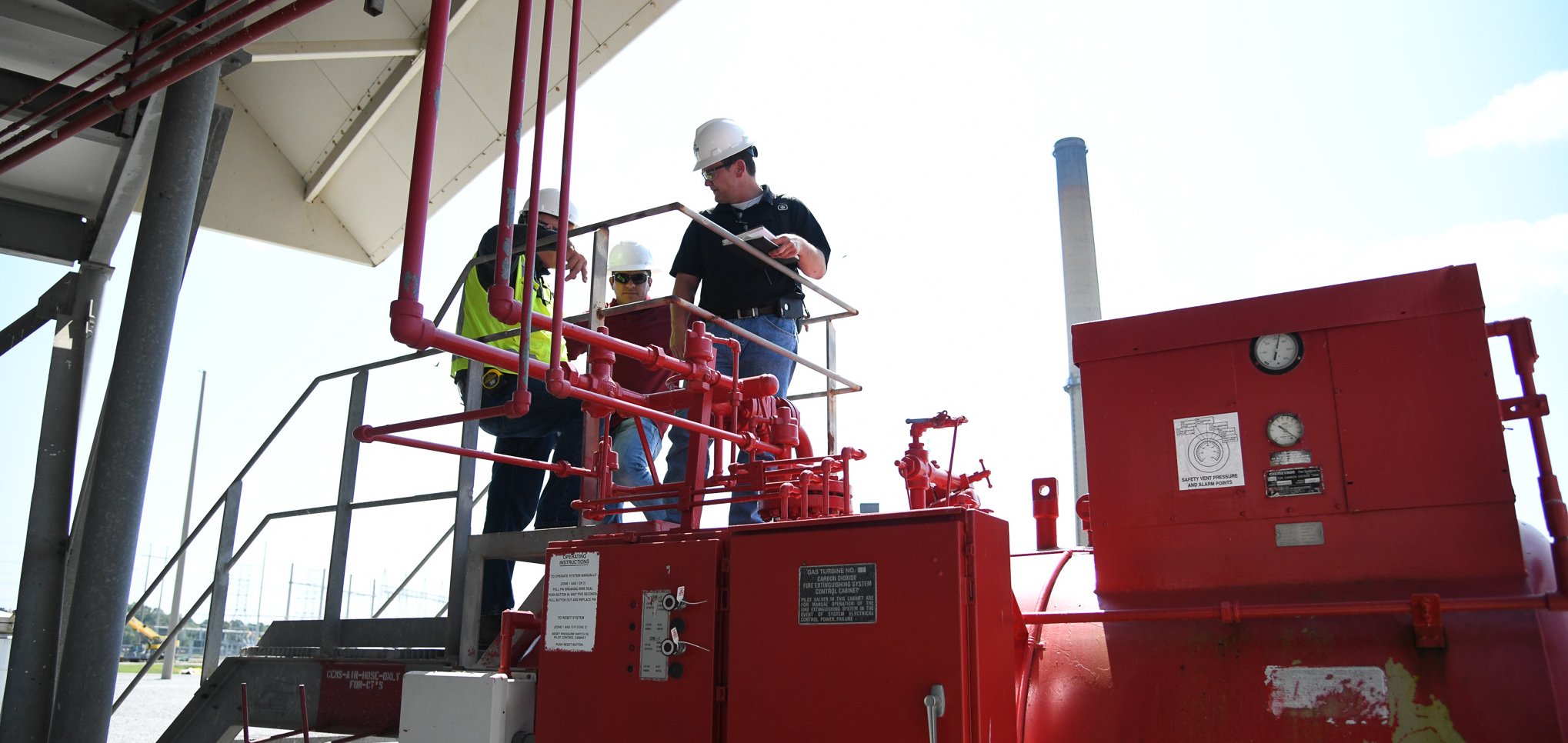 We're thankful for our network of incredibly talented associates in the ORR company family. Many of our team members bring a willingness to learn and a dedication to our core values that is unsurpassed. Steve, ORR Protection's Southeast Region Operations Manager, is one such team member. Let's get to know him now!
Steve's Path to ORR Protection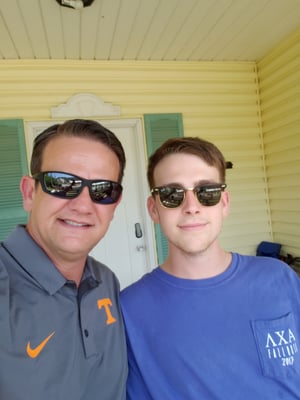 Steve wasn't actively looking for a job when he first heard about this opportunity with ORR Protection. He was working as an Operations Manager for another fire protection company, building up a skillset in the industry for years before a former coworker sent a job posting his way, saying they thought it would be an "awesome fit" for Steve (shown at right with his son, Seth).
Flash forward through his interview process, and he was enthusiastically brought on to serve as ORR Protection's Southeast Region Operations Manager.
"I've been more dedicated to the protection side of the business for the last year," Steve says. "My role is more of a hands-on approach to go out and see the customers and technicians in the field. The impact I believe I'm bringing to customers is trying to relate to them as best I can, understand their problems and repair any places where they're having issues. I work to fix their pain points."
A Unique View on Fire Protection Safety Careers
It's clear to Steve's colleagues that he's knowledgeable about the industry after many years in it--but there's an additional, unique nod that those team members give to him. They also say the way in which he relates well to his customers and his approach to this industry are special.
"My perspective is more unique than most," Steve says when asked about his paradigm. "I'm very passionate about fire safety and fire protection. So much that my passion is to bring the best level of fire protection as possible. Through this approach, it brings safety to our customers and profitability to our customers if I can bring this to the field."
Past (and Present) Family Ties
It isn't simply chance that Steve pursued a career in fire protection. Instead, it's been a situation generations in the making:
"I've been around fire safety all my life," he says. "My dad is in fire protection, too. It wasn't necessarily the career path that I initially chose, but it chose me. Throughout my career, I've taken all opportunities to make me better on what I'm doing. Focusing on fire protection has just been my drive and inspiration for doing this."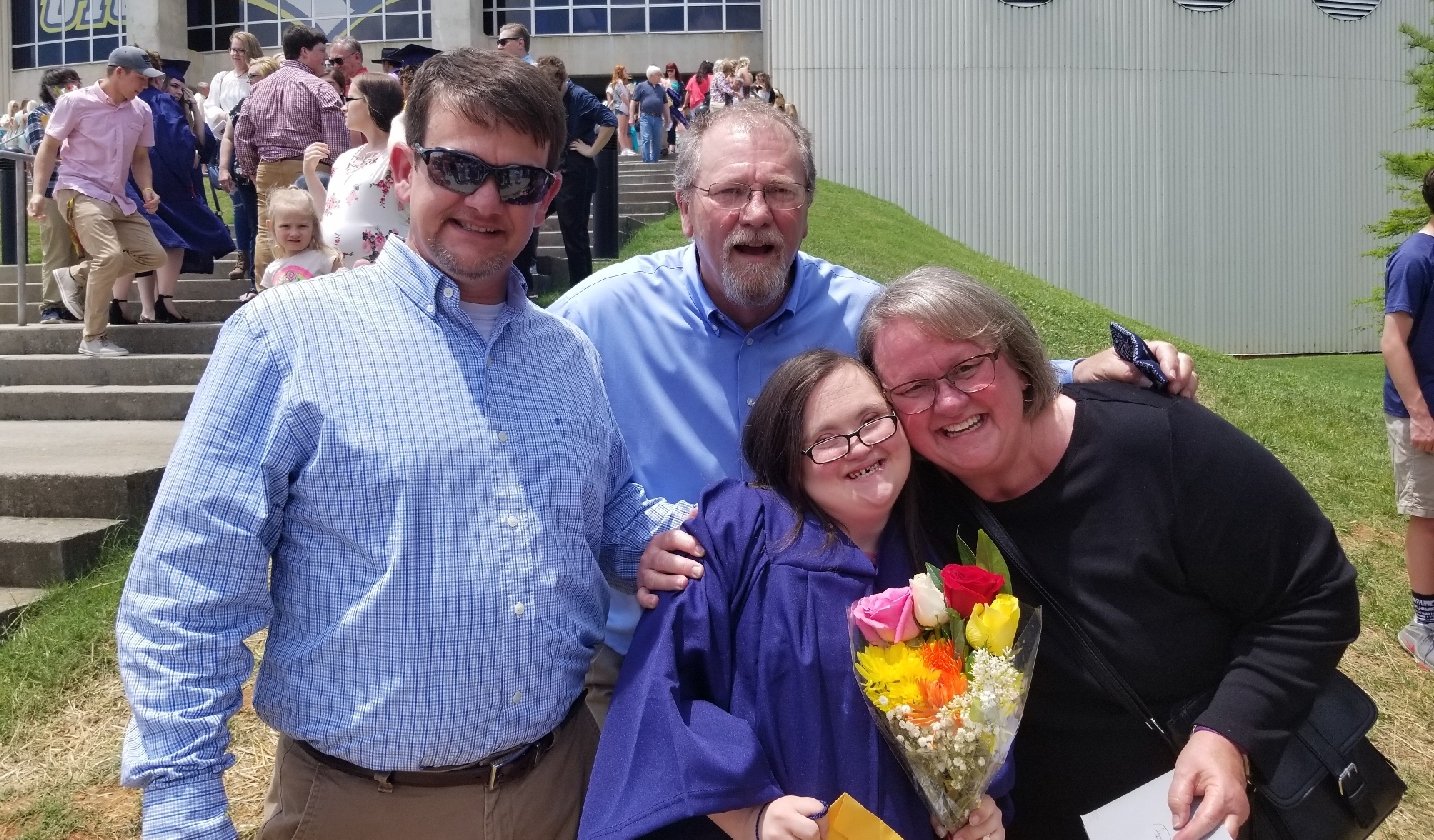 Steve with his father and mother at his daughter Charity's high school graduation.
Seeing Steve's affinity for following in his father's footsteps, it also makes sense that ORR's family-focused work environment was a big reason he felt compelled to join our team. In fact, it's one of the main pieces of advice he gives to you, if you're considering a career with us:
"ORR is a holistic company," Steve says. "It's not just about the work, it's about the people doing the work, as well. ORR is very employee-focused. More so than any company I've ever been at. We focus on employee health, like incentives and reminders to get physicals."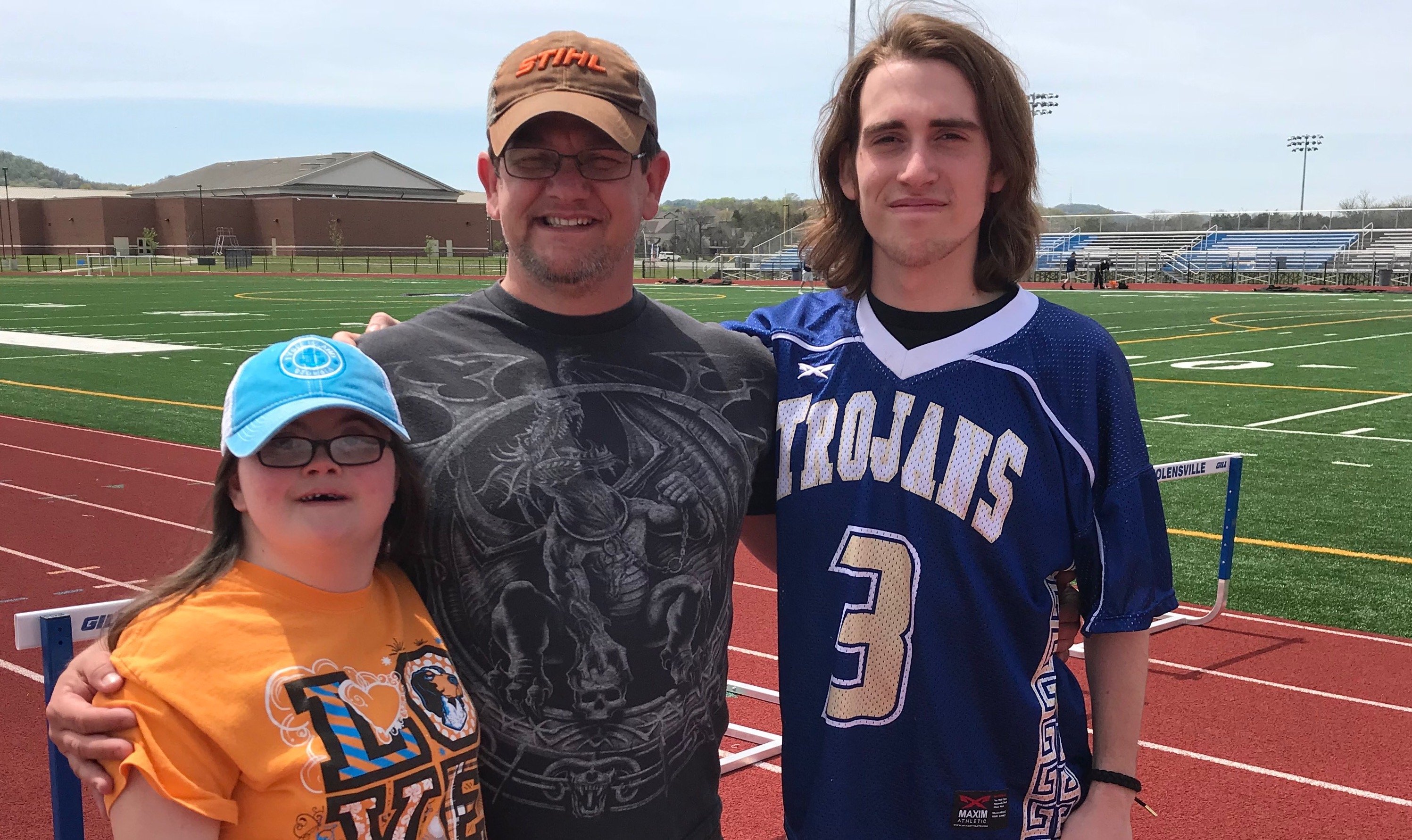 Steve with his daughter Charity and his son, Isaac, at his lacrosse game.
Now, It's Your Turn to #JoinORR
ORR Associates like Steve are the true secret behind our success in fire protection. When we have motivated, passionate team members, we are better able to solve for (and protect) our clients--and their teams and physical assets.
If this sounds like the kind of meaningful career you've been looking to pursue, start here by exploring our Safety Careers Page.