What should be the important factors in a fire protection Partner?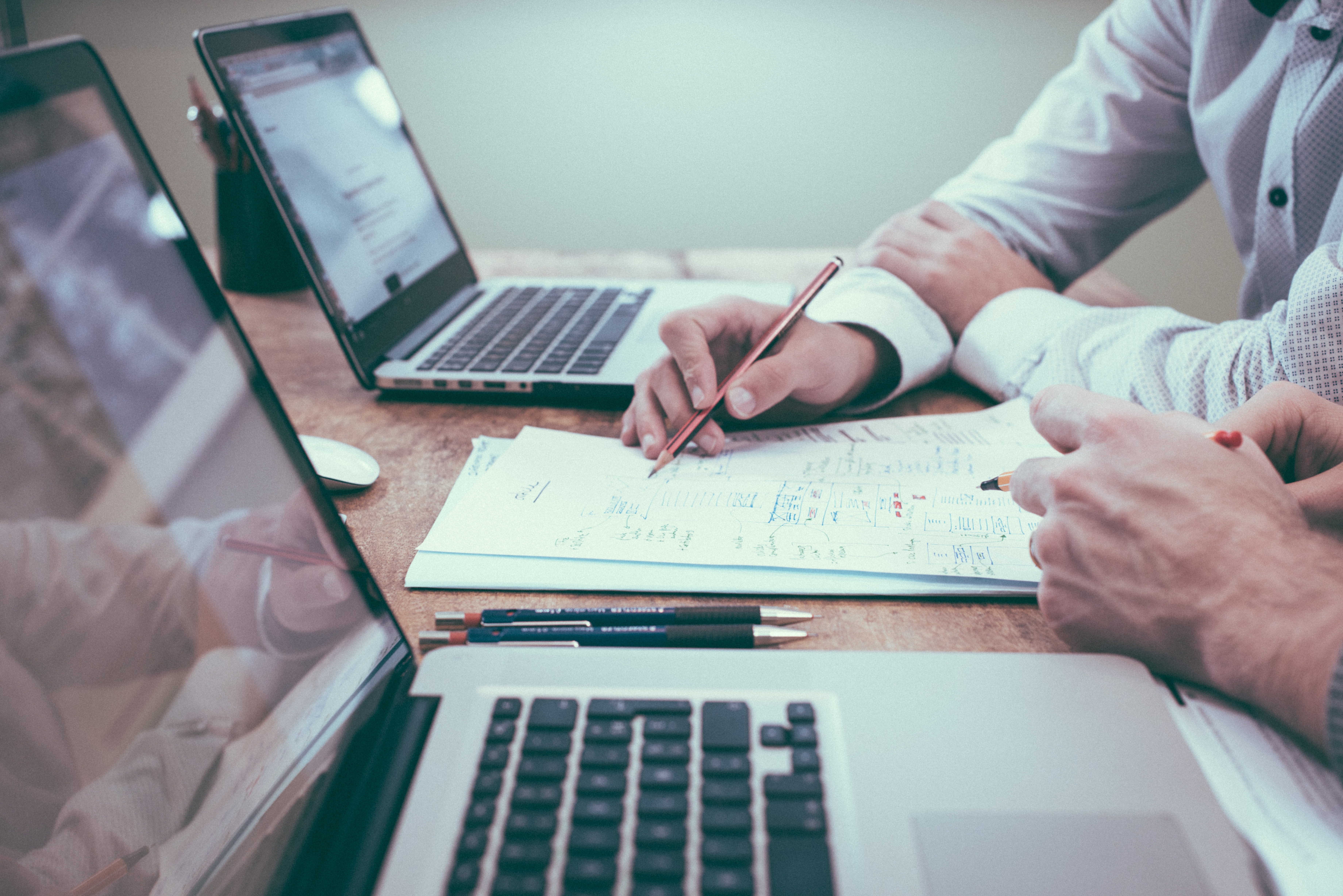 When thinking about choosing a fire protection partner, the biggest challenge that organizations with numerous facilities face is having to work with multiple vendors, each having different levels of expertise. Additionally employees may have to track and fill-in all of the inspection reports for hundreds of different types of fire systems. In light of this complexity, there are 3 key factors that make or break a national service program and these must be considered when selecting a fire protection partner.
1. Single Point of Contact: Every one of your facility managers at every location across the country should be able to call the same phone number and speak to the same person who has the assignment of coordinating all of your fire protection services. This allows you to go to one place to get any and all questions answered or problems resolved. Whether it's scheduling routine service, getting an invoicing question answered, or any other issue that needs resolution – the buck stops here. This will alleviate chances for miscommunication or finger-pointing.
2. Experienced, well-trained Field Technicians: It is not uncommon for complex organizations to have dozens of unique make and model fire systems in facilities across the country. On top of that, they may rely upon several unique types of fire protection equipment (fire alarm, sprinkler, portable fire extinguishers, etc.) for the protection of these facilities. It takes well-trained and experienced technicians to properly inspect, test, and maintain all these different fire systems, and troubleshoot and make repairs when there are problems.
3. Online Reporting: One of the most valuable services a quality service partner can provide is maintenance of ALL of your fire protection equipment records in a secure, online database which is accessible 24/7. This kind of system gives anywhere, anytime access to an up-to-date inventory of every component of every fire system at all sites, as well as detailed inspection reports of the most recent and all past inspections. Simply put, this will result in saving time, money and will contribute to assuring facilities are protected.
These three things are not necessarily all that is needed to successfully manage a national service program, but without these three key items you will be jeopardizing your program's success. This is simply a suggestion of where to start and these elements should be the foundation for your company-wide service program.
Click here
to learn more about ORR's National Account Program.