New year, new crew.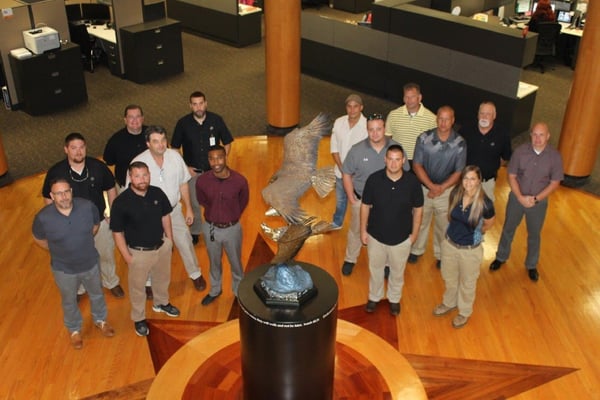 In August 2017 ORR Protection welcomed eight Field Service Apprentices. These associates came to ORR with varied backgrounds – military, trade school, or field service from another industry to name a few. What they all had in common was that they were looking for the chance to start a new career - a career in fire protection.
Our Technical Training team developed a 6-9 month program to bring these Apprentices from green to technical machine. The program includes three steps:
Hands on training at ORR University Center, a state of the art training facility at our corporate office in Louisville, KY
Industry training through the National Fire Protection Association (NFPA), American Fire Alarm Association (AFAA), and others
Direct experience in the field working alongside a veteran technician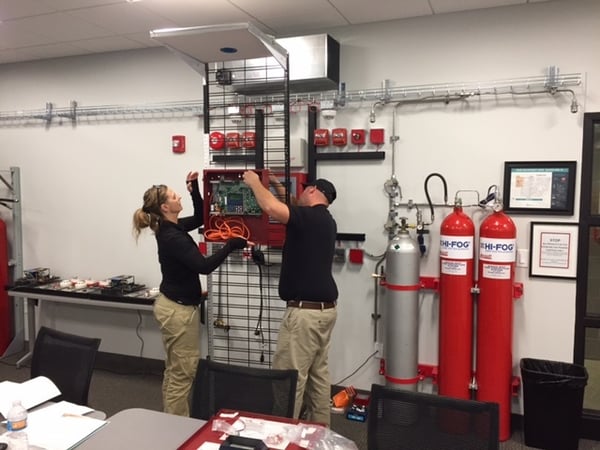 So after almost six months how are our first batch of apprentices doing?
We have three apprentices on our Ohio team so I asked their mentor and Field Service Supervisor, Brad, what his thoughts were so far. Here's what he had to say:
"Every one of them passed NICET Level 1 for Fire Alarms on the very first try. They also passed their exam for portables and the state of Ohio's fire detection exams. I was so happy for them, they busted their tails to be ready and they were successful. We work together on a very regular basis and they are working towards being valuable assets to our company."
But what would Brad's apprentices say?
Leslie says:
"I have thoroughly enjoyed the green apprentice program! It has been a good mix of classroom, hands on, and webinar training. I would recommend it to anyone looking for a career in a growing field that is both exciting and rewarding."


Matt says:
"This is a challenging program preparing us for a career that is complex and technical. However, with the combination of classroom, virtual learning, and in-the-field training provided to the apprentices by ORR, you can succeed in this program even if you have little or no experience in the industry."
We're thrilled to see the success of this first apprentice class and are ready to welcome the second group next week.