Free Download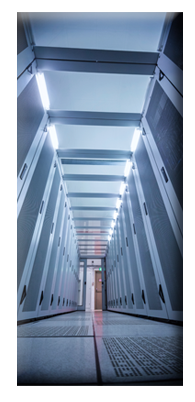 Download the free PDF by filling out the form to your right.
Have you moved your data center to an aisle containment design, or you are in the process of implementation?

Have you thought of how that will affect your fire protection?

How will your current sprinkler system challenge your plans?

Want to find out what the NFPA says?
Download the free PDF now.