Trending Now!
#FireProtection: Technologies Impacting the Future!
In our contemporary language, trending refers to the top headlines impacting our culture right now. In this year's Seminar Series, we are going to look at the rapidly developing technology trending now in the fire protection industry and the impact it is having on the future of facilities.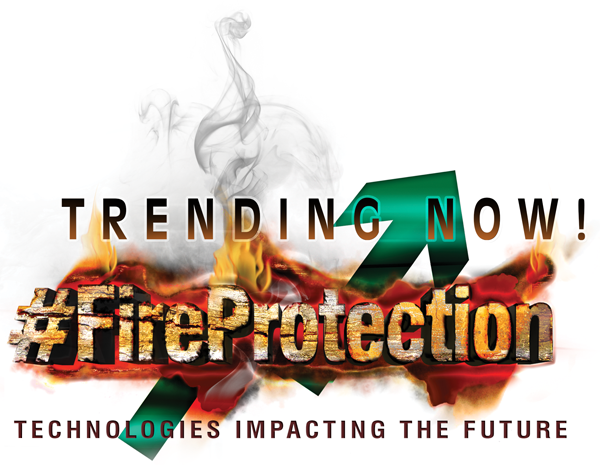 You will discover new wireless detection technologies, advances in voice evacuation/mass notification systems, new products for fire suppression applications, and so much more. You will also learn how they may change your organization's approach to fire protection for years to come.
What you will learn form the Experts:
How wireless technology, smart devices and apps will help you in new or upgraded fire detection and alarm systems.
How to choose between the wealth of options for voice evacuation/mass notification, and how to ensure you find the system that is best for your buildings and their occupants.
Why new aisle containment strategies in data center designs require special consideration and what new products are available to deal with these unique challenges.
New developments with clean agent fire suppression systems, water mist systems, air sampling smoke detection, and other new technologies.
This seminar also entitles you to a CEU Training Certificate as well as 4 Professional Development Hours.
About The Presenter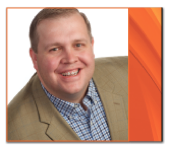 Lee Kaiser, P.E. is the Engineering Manager at ORR Protection Systems. Here are some of Lee's credentials:
Fire Protection Engineer
Mechanical Engineer
13 Years Engineering experience
Principal Member of the NFPA 75 Technical Committee on Electronic Computer Systems
Volunteer Fireman 18 years
Causes and Cures for False Fire Alarms

At some point nearly every building will experience a false fire alarm. In fact, according to NFPA, fire departments in the U.S. respond to more than two million false fire alarms each year. In any building more than three nuisance alarms per year will decrease the responsiveness of the occupants and create a dangerous situation. In this bonus session you will learn:
The top five causes of unwanted alarms
How to anticipate and prevent up to 50% of nuisance alarms
How to easily train and educate your staff on your fire systems
Our seminar series kicks off in February and runs through May. We're coming to a city near you! Register today for this informative and impacting #FireProtection Seminar and stay current with the trending changes in the industry.