2016 Seminar Series
Causes and Cures for the Top 7 Fire Protection Challenges
What is the health of your fire protection? Fire alarm and suppression systems are installed to protect your business, your people, and your property. Yet, these systems often become irritating problems due to recurring issues like false alarms or costly emergency service calls at inconvenient times.
ORR's 2016 Seminar Series is designed to address the common ailments in your fire protection system with an uncommon expertise. In Causes and Cures for the Top 7 Fire Protection Challenges, you will learn why these problems seem to persist and what you can do to fix existing issues while avoiding others in the future.
By the end of this seminar, you will finally understand the fire code requirements for the inspection, testing, and maintenance of your fire protection systems—saving you valuable time, money, and maybe even someone's life.
What you will learn from the experts:
How your fire systems operate.
Common reasons systems may fail.
Why corrosion occurs in pre-action sprinklers and how to fix it.
How to avoid remodeling nightmares with your fire alarm system.
NFPA requirements for code-compliant inspection and testing.
Trailblazing Technologies in Fire Detection:
At ORR, we continually research and evaluate new "trailblazing technologies" that we believe will have a major impact on how the industry will design and install fire systems in the future. In this bonus session, our Experts will discuss the newest fire-detection trailblazers with the greatest potential to quickly become game-changing in fire protection.

These new products are actively influencing the way engineers design fire systems today and in the future.
You do not want to miss this session!

Learn why air sampling may replace traditional spot smoke detectors
Evaluate trailblazing technologies for your future fire detection needs
Who should attend?
Facility Managers, Building Engineers & Maintenance Personnel
Architects, Engineers, Designers, Contractors, Estimators, Risk Managers
AHJs, Building Inspectors, Plan Examiners & Fire Marshals
Critical Environments Mgr., Data Center Personnel, Data Center Architects & Engineers
Business Leaders, Consultants, Safety Managers
Anyone who makes fire protection decisions
Don't wait! Seating is limited. Register today!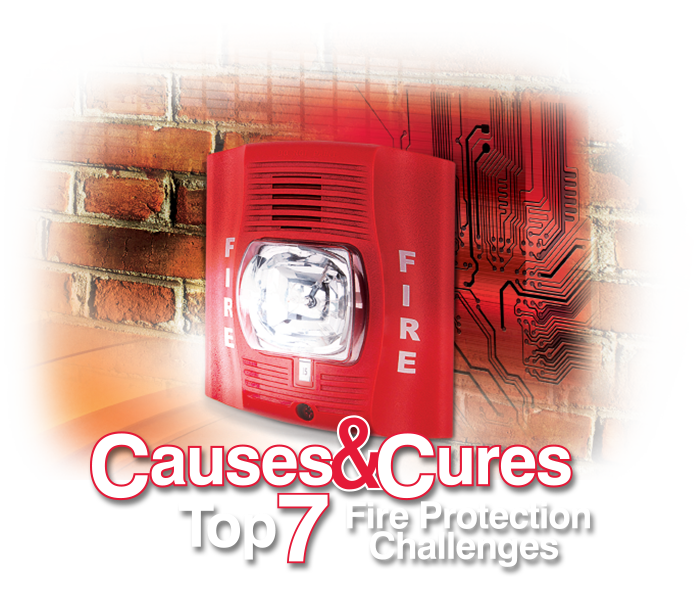 Click a city to register!
Jan 19th - Ft. Lauderdale, FL
Jan 20th - Orlando, FL
Jan 21st - Tampa, FL
Jan 26th - Pleasanton, CA
Jan 27th - Long Beach, CA
Jan 28th - Phoenix, AZ
Feb 10th - Austin, TX
Apr 19 - Louisville, KY
Apr 20th - Cincinnati, OH
May 11th - Charlotte, NC
May 12th - Atlanta, GA
May 17th - Kansas City, KS
May 18th - St. Louis, MO
May 19th - Chicago, IL
May 24th - Rutherford, NJ
May 25th - Philadelphia, PA
May 26th - Washington, DC


Certification:
CEU Training Certificate
4 Professional Development Hours

About Your Presenter: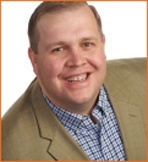 ORR Protection Systems
Engineering Manager
Fire Protection Engineer
Mechanical Engineer
13 Years Engineering experience
Principal Member of the NFPA 75 Technical Committee on Electronic Computer Systems
Volunteer Fireman 18 years