About RKI Instruments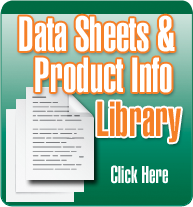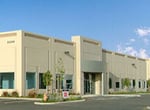 RKI Instruments, Inc. is an innovative gas detection company located in Union City, California. RKI began in 1994 with the belief that distributors and customers deserve a permanent reliable source for advanced gas detection instruments and sensors.

RKI is partnered with Riken Keiki Company, Ltd., the world leader in gas detection and sensor technologies. Celebrating over 65 years in the gas detection business, Riken has over 150,000 points of detection world wide in the semiconductor industry alone. RKI is the exclusive North American supplier of Riken products.