Kidde Clean Agent Fire Suppression System

Versatile fire suppression for critical facilities that cannot afford downtime. Suppressing fires rapidly, these systems use eco-friendly gaseous fire suppression agents proven safe for use in occupied areas.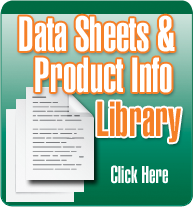 Clean Agent ADS™ Fire Suppression Systems
An advanced fire suppression system developed to deliver cost-effective protection for larger enclosures requiring longer agent flow distances.
Clean Agent ECS™ Fire Suppression Systems

A proven, effective and reliable fire suppression option, excellent for small, medium and large applications.