ORR Protection, a member of ORR Corporation's family of companies, announced the arrival of their new website today! After an extensive planning, research, and rebranding process the new site is now available for all to explore. Watch the video below for a quick introduction and take a moment today to explore throughout their site.
New Features of the ORR Protection Site
The new ORR Protection website builds upon the existing fire protection products and technical information from the old site, improving the functionality to make this expert-advice and information easier to access than ever before. Features of the new website include:
| Easy to use navigation
| Search functionality
| Functional illustrations and explainer videos
| Events spotlight
| Fire Protection Hub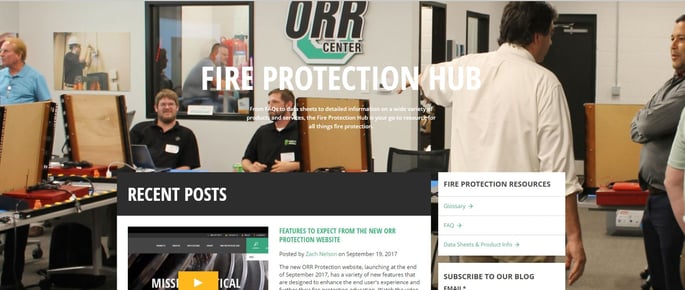 Designed for the Fire Protection User
ORR Protection spent weeks listening to their core group of users talk about what was working and what wasn't. The refreshed design shortens the time it takes to find the information you need, enhancing overall experience without hampering ease-of-use. The site features in-depth specs, attributes, and descriptions for all of our products, services, and applications.
Neatly organized into products, services, or applications, you can now find the specs you need within seconds.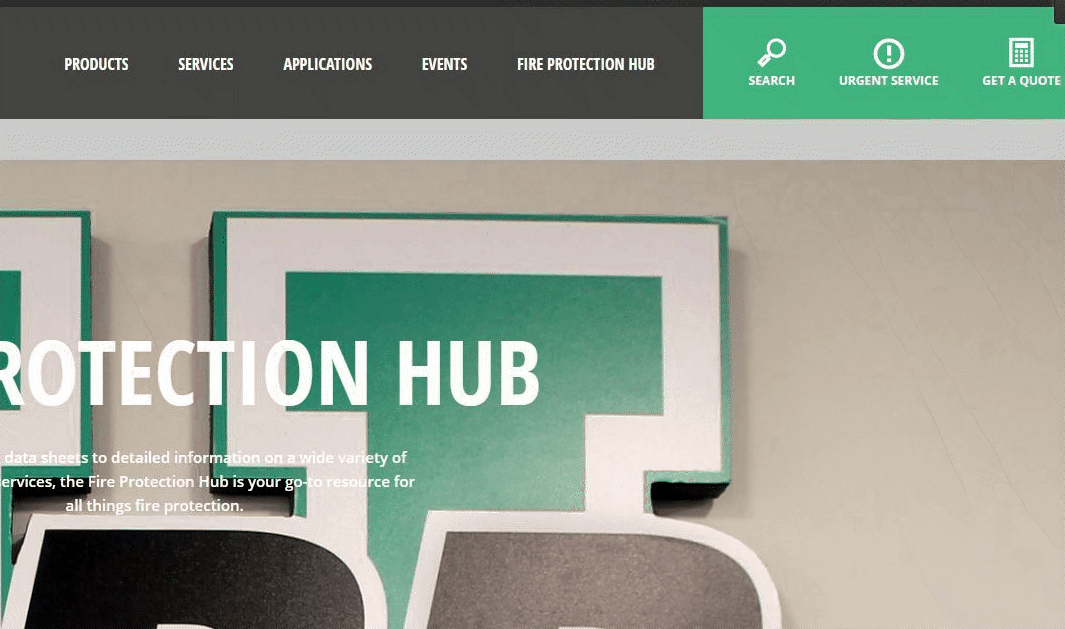 Thank you for taking the time today to visit ORR Protection's new website. We encourage each and every one of you, especially those in the fire protection industry, to navigate throughout their site and interact with all these new features!