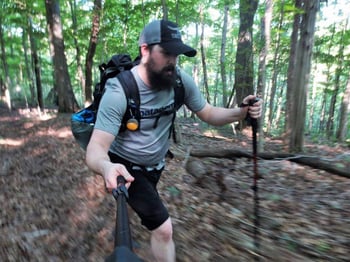 On July 2 I nervously entered the doors of ORR Corporation to start my first day as an IT Intern. I had worked in warehouse jobs for the last five years so this was a new field for me. I had no real professional experience, outside of classwork and fixing printers and computer problems for friends and family. However, I quickly found that my fears were unfounded.
Chris Compton gave me a tour of the office and every person I met greeted me with so much warmth and friendliness. I could immediately tell that this was a special place to work. After my tour, I was introduced to the IT team and began the process of learning what my duties would be.
Preparing for my experience
Before my interview I did a lot of research on what was expected of an IT Intern and was prepared for nothing but busywork. My research told me I would learn very little due to IT professionals closely guarding their secrets. My first day shattered that illusion.
These are some of the most helpful people I have ever worked with. Every issue I am unable to resolve (and for my first few weeks, this would be almost all of them) my coworkers help me find ways to troubleshoot and find viable solutions. They are teaching me, and I am learning more here than I feel I would be able to anywhere else.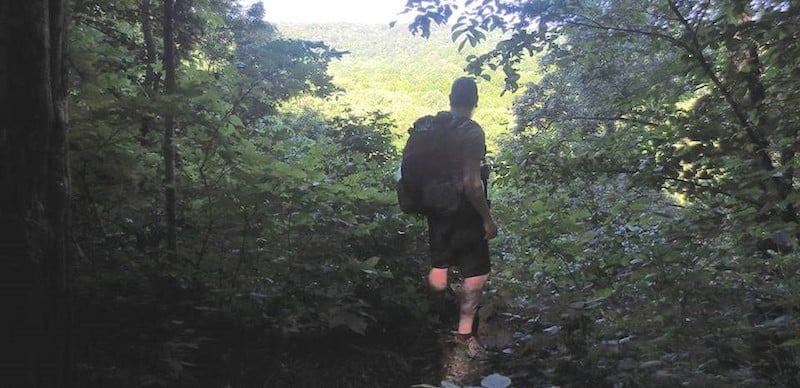 Growing my skillset
I have grown in my confidence and love having a team that is so willing to invest in me and share their knowledge.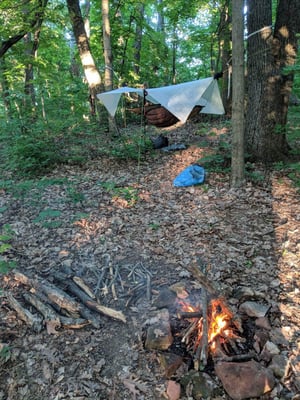 There have been several times I was struggling with a concept in a class for school and a member of the IT team was willing to give me more explanation and examples to help me get my head around it.
From my very first week I was involved in meetings and projects and this inclusion has really meant a lot to me. I didn't grasp a lot of these projects at first, but as I've learned and grown and I am now able to contribute.
It's an honor to work with this team. They are a huge contributor to the success of my internship. But the team is just an extension of a greater contributor - the family-like atmosphere of this company. Before my first day I was expecting to be treated like an intern, but I have never felt like one. I have received nothing but respect and feel like I'm a part of the ORR family.
Reflecting on becoming ORR family
To emphasize this point, one of my favorite moments so far was when Bud Orr sat down with me and was telling me some of his stories about the old IT department. Being able to work in a place where there is respect and humility and with so many confident and extremely skilled people has been an amazing opportunity I am very thankful to have. I am looking forward to learning and growing and helping to serve much more with this company.