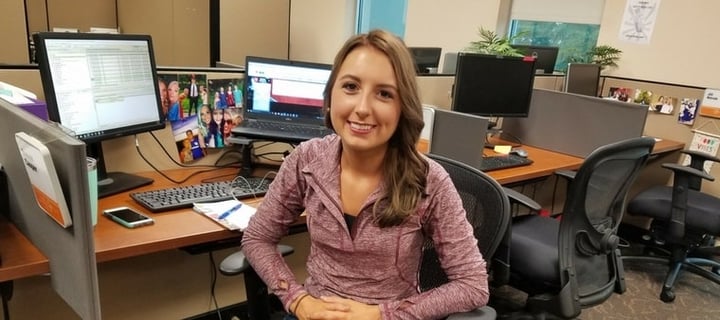 With any career, you have to start somewhere. For many people, including myself, the best place to start is with an internship or two. I'm Taylor and I'm the new eCommerce Content Intern at ORR. This is my second internship in the marketing field and I couldn't imagine a better place to work.
When I first heard about this opportunity, I didn't know what to expect. I was interested in doing another internship but I was hesitant because my last internship was made up mostly of busy work – anything to entertain me for a few hours before I went back across the bridge to Indiana University Southeast. This time I really wanted an internship that would allow me to contribute and learn – I wanted to be involved in something bigger. I wanted an internship that would develop my skills, challenge me and most importantly, give me the opportunity to connect with my co-workers. Fortunately, I already knew someone working at ORR. She told me about her experience and
how much she loved her internship
. I knew I had to apply right away.
Interning at ORR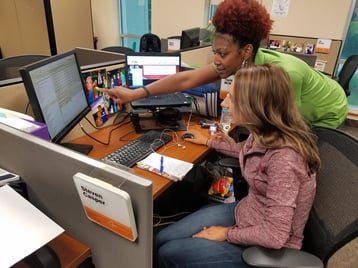 At ORR I'm getting all the things I wanted from an internship. ORR isn't your typical place to work; it's much bigger than that. The thing I love most about ORR is that the people are so inviting and care about your wellbeing. Out of all the places I've worked, I have never felt more comfortable coming to work every day.
ORR has changed my perspective on how I view a job. I'm not going to lie, doing the content for our website is hard work and very challenging, but at the end of the day I know each member of the team has contributed to making ORR's website run effectively. Whether working in a database or participating in marketing meetings, being an eCommerce Content Intern is incredibly rewarding. I've learned so much and I can't wait to see how my skills will continue to build over time.