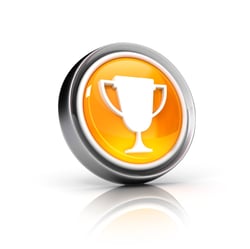 ORR Corporation is proud to announce it has once again been named one of the top 2015 Best Places to Work in Kentucky by the Kentucky Chamber of Commerce and the Kentucky Society for Human Resource Management (KYSHRM).
Since 1948, ORR Corporation has dedicated itself to protecting people, property, and the environment through its family of companies. The businesses ORR Safety, ORR Protection, and InspectionLogic have been the sole focus of this corporation from the beginning by providing protective equipment for workers, mission critical fire protection and air quality compliance.
"During the Eleventh Annual Best Places to Work in Kentucky awards ceremony, presented by Kentucky Career Center and USIDES State Information Data Exchange System, over 1200 attendees joined in celebrating the 90 Kentucky companies who were recognized for their commitment to focus, measure and move their workplace environments toward excellence."