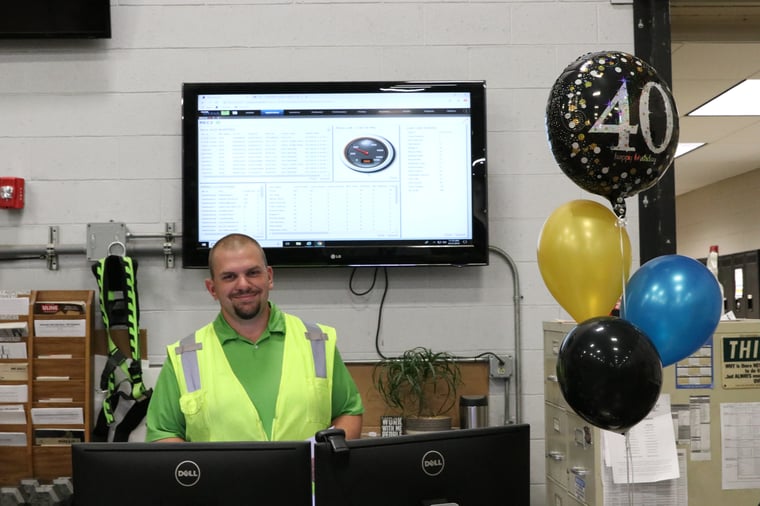 Do you feel like you have balance between your work ambitions and your personal life? Are you able to focus on your family and your hobbies, while also pursuing meaningful and impactful work?
This tricky balance is not easy to perfect, but we're proud to feature ORR Associates who are great examples of it.
Get to know Paul, his career at ORR and what it's like to be on his team in our Warehouse operations:
How did you get started at ORR?
Originally, I started off as a temporary associate back in 2001. I would do small tasks like data entry, cleaning and some put-away. I was offered a full-time position within a few months, which was an easy decision since ORR was very family oriented, and the culture was something I felt would accommodate my needs long-term.
Tell us about your current role and what you love most about it.
(Paul is featured at right with his fiancé, Nicole.)
I really enjoy my job as the Louisville Distribution Manager. Not only am I able to hire new talent, but I also see them grow as associates. Whether they grow in the Distribution Center on my immediate team or elsewhere at ORR, it really gives me a sense of pride and satisfaction.
Being able to build relationships with associates, get to know their families and help them achieve their goals is very rewarding, to say the least.
I'm ultimately tasked with overseeing and satisfying both our internal and external customers' daily needs. That includes budgeting, staffing and supporting my supervisors.
It has always been a welcomed challenge to stay creative while implementing new ideas at ORR. I'm very fortunate to be part of the amazing team that our associates create and an environment that's friendly and efficient.
What are the benefits of being on your team?
The Louisville Distribution Center (DC) certainly has its perks. We are a clean, safe and climate-controlled facility. The atmosphere is pleasant, allowing personal and professional growth within the DC or the attached corporate office. It's a huge incentive to start your career in the DC and operations at ORR, as we routinely promote from within the company.
You also get the chance to obtain product knowledge and gather an understanding of our culture which creates qualified internal applicants for promotional growth.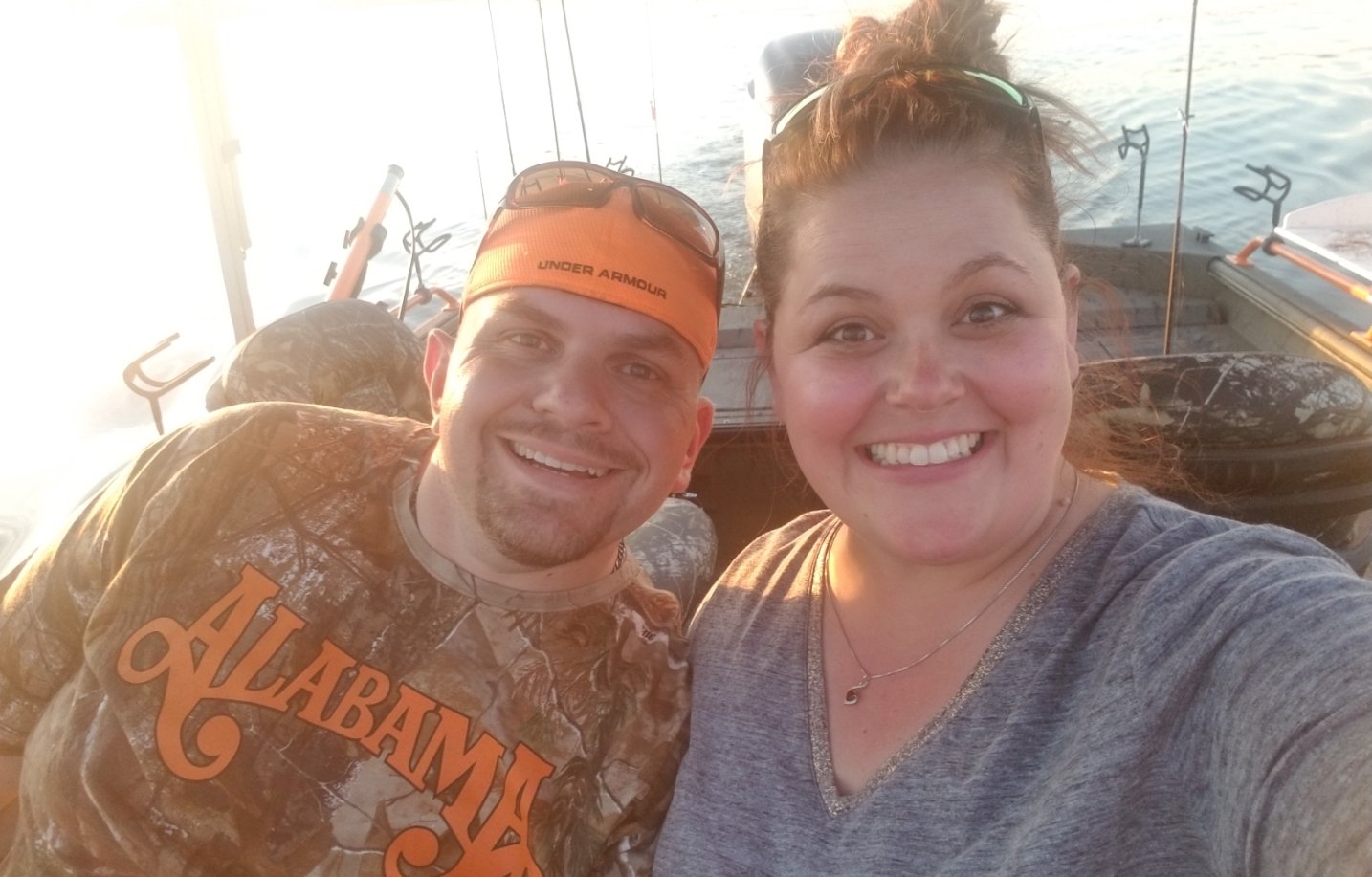 What is your leadership style or approach to developing talent on your team?
Well according my DISC leadership test, I'm a very high D & I, which I'd tend to agree with. I consider myself very direct with delegation. I also tend to have very high expectations for everyone on my team. I have the approach that anyone can achieve anything assuming they have motivation and drive.
The only thing after that is opportunity. I would say my strongest asset is that I'm open to new ideas and thrive on solid communication with my peers and team members. As far as developing talent, I'd rather refer to it as enabling talent; cross-training and job shadowing are great tools, but those don't necessarily make a motivated individual.
I do encourage ORR's tuition reimbursement regularly for new hires and tenured individuals, alike. And I'm pretty excited about our new learning management system that's being implemented soon to help associates hone their skills, along with being able to follow preset career paths.
What has your path through the organization been like?
I've held multiple titles within the DC over my career; distribution specialist, inbound coordinator, warehouse lead and both second and first shift supervisor. Each of those positions brought a separate set of goals and skill paths that helped me achieve the position I'm in currently.
Each also brought me closer to other departments such as purchasing, customer service, accounts payable, the solutions group and sales. Being able to network within ORR has obviously helped me better understand the business and gives me more appreciation of what other departments contribute to our common goal.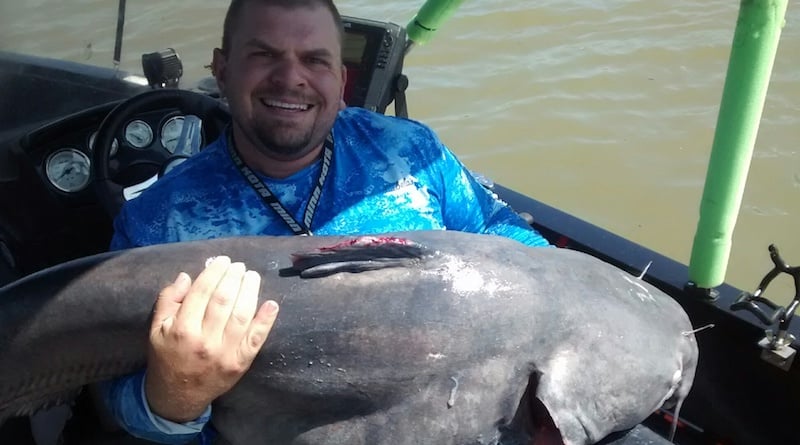 How has the Warehouse division and operations of ORR's business changed in your tenure?
ORR has changed in many ways in my 18 years. ORR has always adapted to new ideas and business strategies to give ourselves a competitive edge in the marketplace. When I started, we worked off 8x11 paper for pick-slips, we used a Dos ERP/WMS (warehouse management system) to run our business and used markers for identification.
Metrics/KPI were difficult and unreliable at best. Fast-forward 18 years, and we have modern technology, allowing us to have real-time, data-driven dashboards.
We also use handheld scanning for verifications and a WMS that allows us to pre-determine a shipping box size along with labeled tracking. We have document management systems that store virtually, so we no longer need rooms of filing cabinets. We have comprehensive goal tracking to help our associates understand how they're doing and what they need to work on.
There are so many ways ORR has changed and continues to look forward to the future.
We are currently in the middle of a brand new ERP (Dynamics 365), which will allow for real-time reporting, inventory levels and so much more. And even better, all of this is housed in the cloud! This means less server room space, along with remote access from anywhere with an internet connection. And more importantly, this increased speed helps us better satisfy our customers' needs.
Which of our revised Core Values resonates with you most? Why?
Yikes! Just one? While there are several, I'd have to say the one that resonates with me the most is Continuous Improvement. We live in world today where you either adapt or fade away.
The one thing I constantly ask of each team member, and of myself , is to be a better version of ourselves every day. Life doesn't have to be a competition with anyone other than ourselves.
We must dig deep, have self-pride and be determined to do better to be successful. It is one of the reasons ORR has been in business for 71 years. We have to collectively look for ways to be better, sharing our visions and putting our best effort into making them realities.
Tell us about your hobby of competitive fishing. What are some of your proudest moments?
While it may seem strange or crazy to some, I was raised on fishing of all kinds. As far back as I remember, I have memories of rearranging my grandfather's tackle box and stuffing my father's 79 Camaro full of gear. It's been something that's always been a part of my life.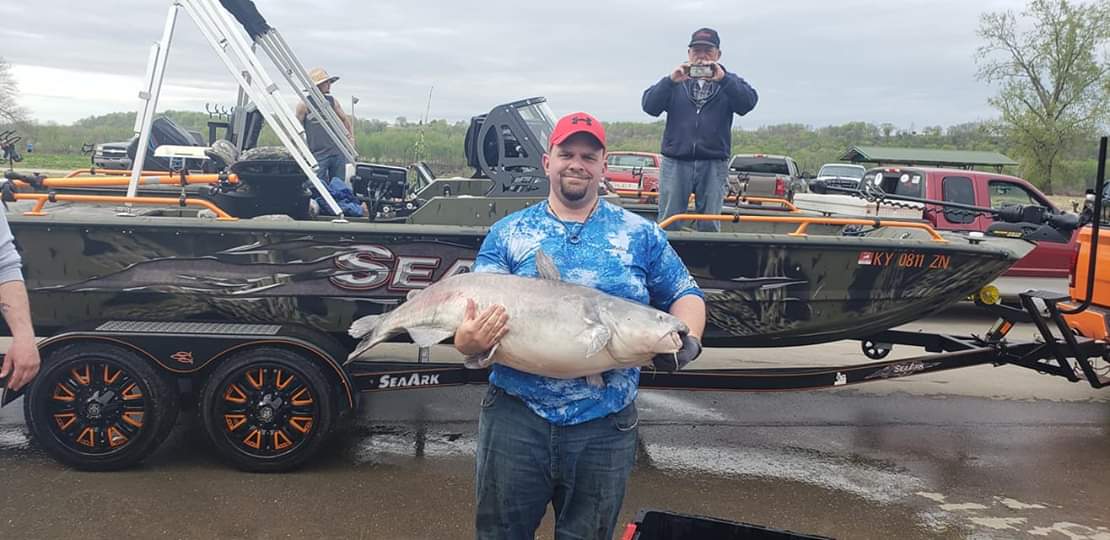 It's years later now, and what was once relaxed fishing for catfish has become a fast-growing competitive sport. I participate in tournaments as small as 10 boats and as large as 200+ on a regular basis. Being competitive in nature and loving the sport my entire life, I can typically be found somewhere on my boat just about every day I'm off work.

Thus far, my largest catch has been 94.5lbs and my best finish was 9th out of 198. Like anything else, it's a hobby that I look forward to and am able to do because of my career and the work-life balance at ORR.
Why Our Readers Should #JoinORR
When you're ready to join a compassionate, growth-driven team, we'd love to be the place where you find your perfect work-life balance. Explore the possible safety careers on teams like Paul's!
Start now. See the current available positions at ORR.