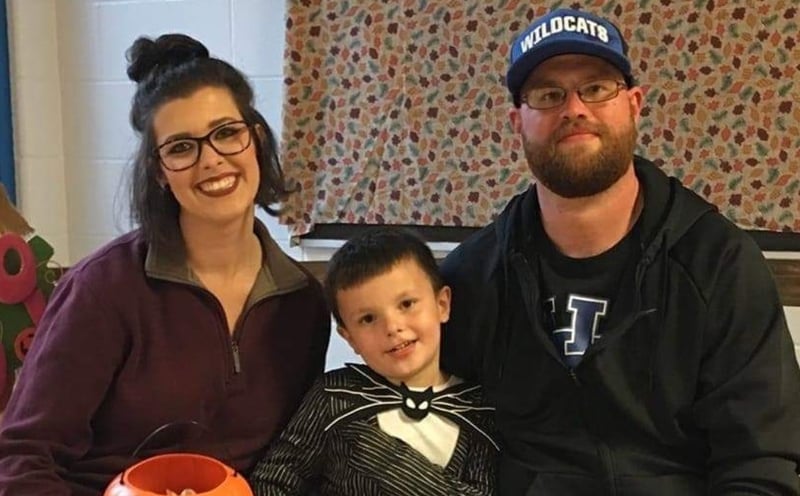 It's a common misconception that to work in the complex and ever-changing safety industry, associates must come to us with years of experience. However many of our new, up-and-coming associates began their journey with ORR after transitioning from industries like healthcare or telecommunications.
In fact, some of the top factors we look for when interviewing potential associates is an enthusiasm for learning and a passion for service. Haley Niebruegge, a Customer Service Rep II for Railroads for ORR Safety, met both of those criteria when she was hired over a year ago. This was a year of transformation for Haley both professionally and personally, and we are proud to share her story.

"I was referred to ORR by a current employee who had nothing but great things to say about the people and culture of this company," Haley says of her initial introduction to ORR. "After doing a little research of my own I found that ORR Safety was a company with family values that puts people first. I was very impressed."
Haley started with ORR in October of 2017, and she was quickly identified as a rising star, earning a couple of promotions already during her short tenure. She did not have experience in the safety industry before starting with ORR. Haley previously worked for a salon in a customer service role, but her organizational skills, positive attitude, customer focus and desire to learn have made her stand out, and she quickly integrated with the industry and team.
"They are both customer-focused industries," Haley says of how she transitioned her people skills to a role in a vastly different industry. "However, it was quite a surprise to learn just how much goes into keeping people safe out in the field. With all the safety standards that are constantly being updated, I try my best to learn from my teammates who are always more than willing to lend a helping hand."
A Day in the Life in ORR Safety Customer Service
Haley's job is different each day because she's providing safety solutions for dynamic customers whose needs change depending on the products they use and the problems they need to troubleshoot. She says each day is a new challenge.
"We work with vendors on product information, build relationships with customers during order entry and work internally with account managers and other departments. We spend a lot of time making sure each customer's needs are taken care of. I have amazing co-workers. I love working with this team!"
Work-Life Balance (and Big Changes)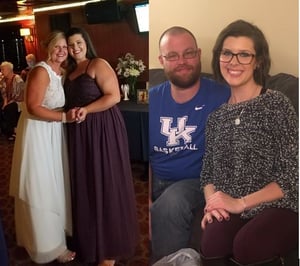 Outside of work, 2018 was a physically and emotionally enlightening year for Haley, as she lost nearly 100 pounds by changing her lifestyle.
"I recently started a new healthy lifestyle on the Keto diet. I have been able to lose over 90 pounds. I started working out and I look forward to completing a few 5k races this year."
"It has been quite a journey, and if I can do it, anyone can! I really did it for me. I wanted to prove that if you truly want something, the only thing standing in your way is you!"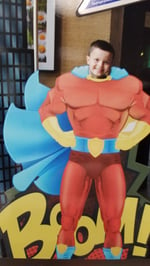 With her husband of seven years, Ryan, and her son Cole by her side, Haley is excited about the year ahead. She has plans to buy a home and enjoy more of the work-life balance she's come to know at ORR.
"My family had a great time at the company picnic in 2018. I really appreciated the efforts that went into the event. My son enjoyed the bounce house and popsicles -- what kid doesn't? He could not stop talking about all the super heroes he saw!"
Are You Ready to #JoinORR?
ORR is proud to feature associates like Haley, who are perfect examples of our mission-driven work in a family-oriented work environment. If you're interested in joining this mission, start by exploring the current available positions at ORR.