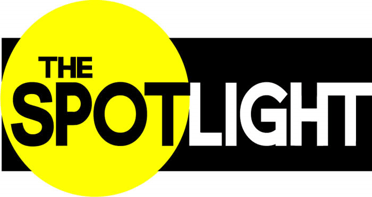 We are seeking a new Field Service Supervisor who will help support the Texas and Gulf state regions. This position will report to Mike Gaze, and ideal candidates can be located in Texas, Alabama or Louisiana. The position is posted both internally and externally. A link for internal candidates can be found here, and external candidates can be directed here. For any questions about this position and opportunity, please contact Mike Gaze or Amy Cullen.
Also, ORR Protection is continuing to GROW across the board. Don't forget about our Technician referral bonus policy. Once the candidate you refer is hired, you and the candidate will receive up to a $2,500 bonus. A list of our current open positions is here. We currently have several high profile Field Service and Project Coordinator openings in Phoenix, Tampa, Atlanta, NY/NJ and Denver markets.
Be sure to check for Job Spotlight opportunities in this publication to stay up to date on the latest recruitment activities and featured job opportunities. For a link to all open positions, check out https://www.orrcorp.com/careers.