The new ORR Protection website, launching at the end of September 2017, has a variety of new features that are designed to enhance the end user's experience and further their fire protection education. Watch the video below as Lee Kaiser explains the different features to expect from the new website.
This new site is geared towards easy access to critical fire protection information and aiding the user's information gathering journey. The site will also highlight systems that ORR Protection designs, installs, and maintains and feature content from the industry's top experts.
Features of the New Website
Updated navigation menu - The updated menu will make it painless to quickly navigate to your area of choice. From fire alarm to corrosion products, to our different services and applications, it's easy to find where you want to go.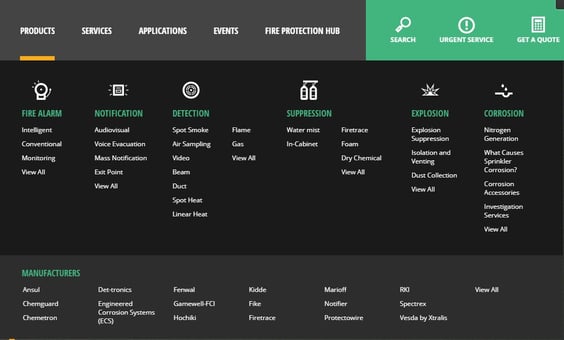 Search function throughout website and blog pages - Stop wasting time trying to find that blog post about Halon you remember reading a few years ago. The new search function allows you to simply type in the topic of your choice and find all relevant information.
Fire alarm and suppression illustrations - Effortlessly understand how different fire protection systems work with these clear and interactive illustrations.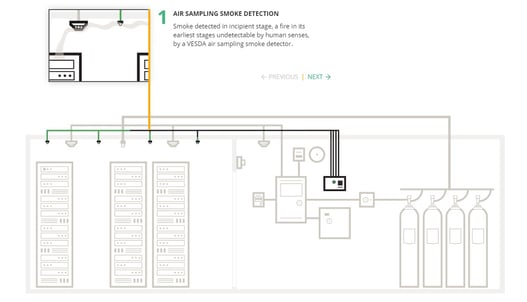 Spotlight on events - Find and attend the next fire protection event closest to you. Register for your choice of seminar or webinars with ease.
High-resolution images - We updated imagery of our products to be high resolution, allowing the user to clearly see details about each product.
Fire Protection Hub - Your one-stop-shop for everything fire protection. We will be updating the Fire Protection Hub on a regular basis with content from the industry's leading experts. Don't forget to bookmark this page and check back often.
Coming Soon!
The new website is launching at the end of September. In the meantime, subscribe to our blog for updates and a notification once the site goes live!