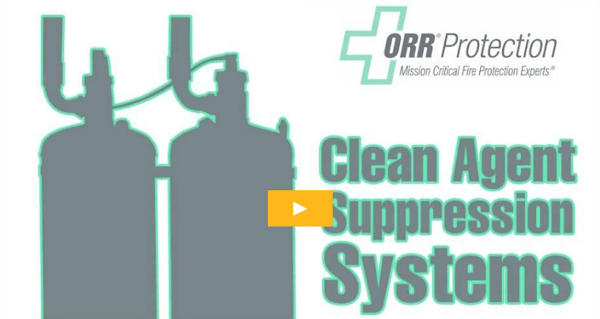 If you've attended any of our webinars in past years, you know that they're a jam-packed hour with the latest in fire protection news. 2019 is no different--but we're bringing in a new regional focus to serve you even better! Read on to see what's new:
Your Upgraded Webinar Experience
This year, you'll be able to hear content specific to your part of the country and the specific fire protection needs you have. We've joined forces with local experts from your region to talk about the unique things you need to consider when it comes to clean agent suppression systems in your environment.
You can also explore more year-round resources in our new Mission Critical Fire Protection resource center. From regional webinars and in-person conferences to new articles and short videos, you can find more resources to support your learning whenever you have time.
2019 Q1 WEBINAR REGIONS and Registration DetailS
*We'll be airing eight webinars each quarter--spread across the regions in the U.S.--so that you always have an upcoming opportunity to tune into the next session. The following are the regions and dates for Q1.*
Power Generation
(REGISTRATION COMING SOON)
3/21/2019
National Accounts
(REGISTRATION COMING SOON)
3/28/2019