2015 Seminar Series in Raleigh, NC
Raleigh, North Carolina - March 17, 2015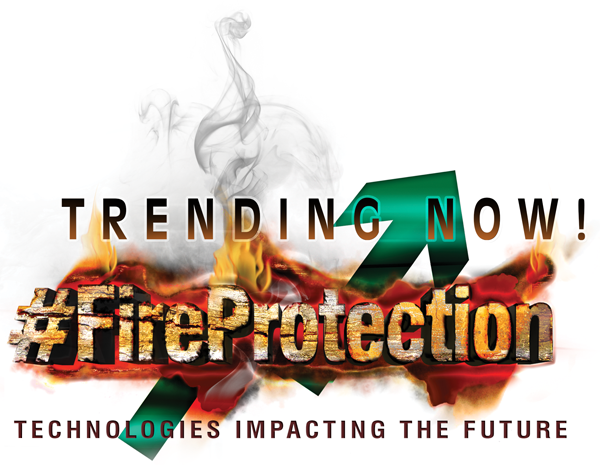 Fill out the form and get registered today
for ORR Protection System's 2015 seminar series in
Raleigh / Durham, North Carolina.
Seminar Date:
Tuesday
, March 17, 2015
Check-in and Continental Breakfast:
7:30 a.m. - 8:00 a.m.
Seminar:
8:00 a.m. - 12:00 Noon
Location:
Raleigh, NC -
Marriott at Research Triangle Park,
4700 Guardian Drive,
Durham, NC 27703
Why You Should Attend This Seminar:
In our contemporary language, trending refers to the top headlines impacting our culture right now. In this year's seminar series, we are going to look at the rapidly developing technology trending now in the fire protection industry and the impact it is having on the future of facilities.
You will discover new wireless detection technologies, advances in voice evacuation/mass notifications systems, new products for fire suppression applications, and so much more. You will also learn how they may change your organization's approach to fire protection for years to come.
What you will learn from the Experts:
How wireless technology, smart devices, and apps will help you in new or upgraded fire detection and alarm systems.
How to choose between the wealth of options for voice evacuation/mass notification, and how to ensure you find the system that is best for your buildings and their occupants.
Why new aisle containment strategies in data center designs require special consideration and what new products are available to deal with these unique challenges.
New developments with clean agent fire suppression systems, water mist systems, air sampling smoke detection, and other new technologies.
Bonus Sessions: The Causes and Cures for False Fire Alarms
At some point, nearly every building will experience a false fire alarm. In fact, according to NFPA, fire departments in the U.S. respond to more than two million false fire alarms each year. In any building, more than three nuisance alarms per year will decrease the responsiveness of the occupants and create a dangerous situation. In this bonus session you will learn:
The top five causes of unwanted alarms
How to anticipate and prevent up to 50% of nuisance alarms
How to easily train and educate your staff on your fire systems
Who should attend:
Managers, Facility Directors and Maintenance Personnel
Architects, Engineers, Designers, Contractors, Estimators, Risk Managers
AHJs, Building Inspectors, Plan Examiners and Fire Marshals
Critical Environments Managers, Data Center Personnel, Data Center Architects & Engineers
Business Leaders, Consultants, Safety Managers
Anyone who makes fire protection decisions